When the winter weather sets in, don't you just feel like baking? And baking with your kids is not only great fun, it makes your house smell wonderful too! That's why it's one of our favourite activities during the winter months. Do you want to encourage your kids to get baking and need some inspiration for fun and simple baking recipes? Take a look below.
And enjoy the delights of baking in your own kitchen!


This rainbow cake is a true dazzler! The vibrant colours of the EAT ME fruit make this cake every child's favourite. The cake is prepared in an instant with the help of the children, and they can help add the filling too.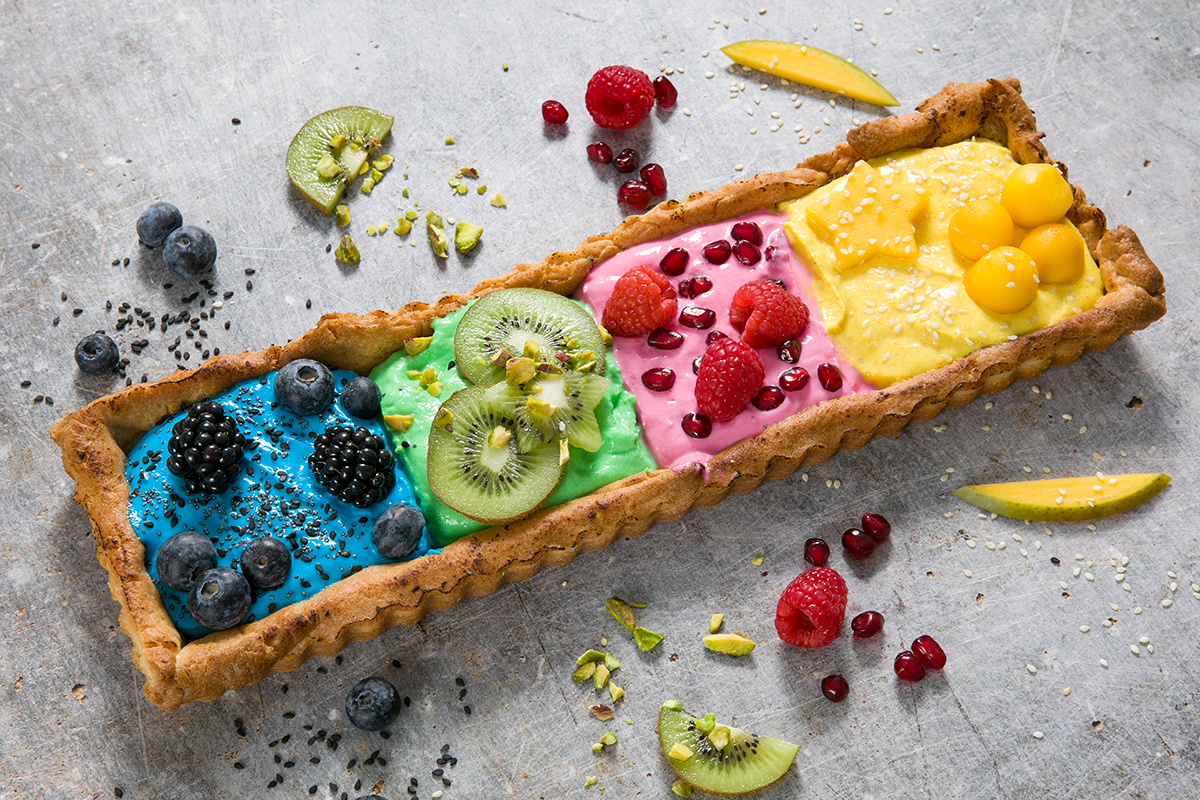 Think muffins are unhealthy? Well, these sweet potato muffins prove the exact opposite. Together with the kids, bake these muffins in a flash. They are filling as well, so make an ideal healthy snack at home or on the go.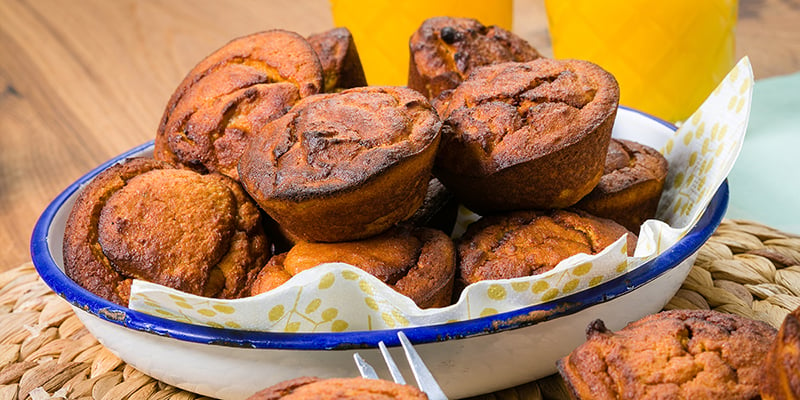 Make the puff pastry cases yourself first, then let the kids fill and decorate these delicious blackberry tartlets. The result is true teamwork by all the family!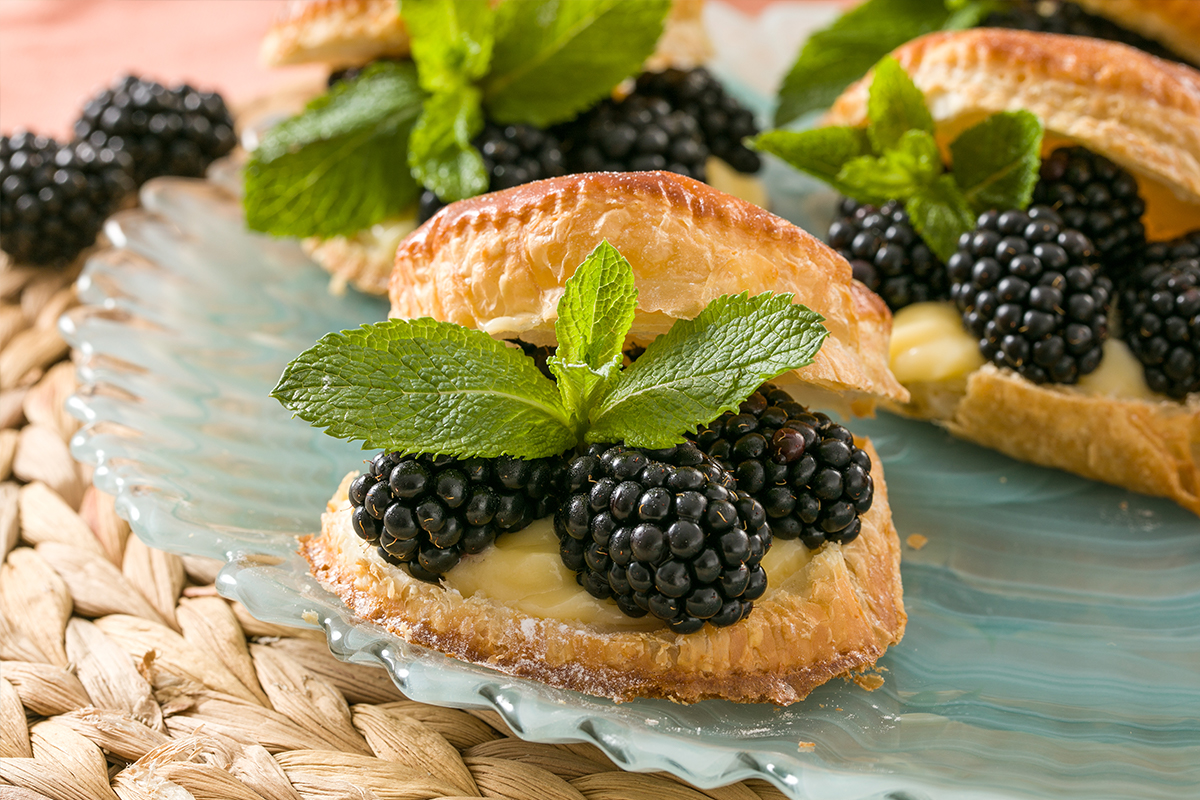 These Christmas cookies are delightful to make. Bake these cookies with the kids and then decorate them. Guaranteed fun!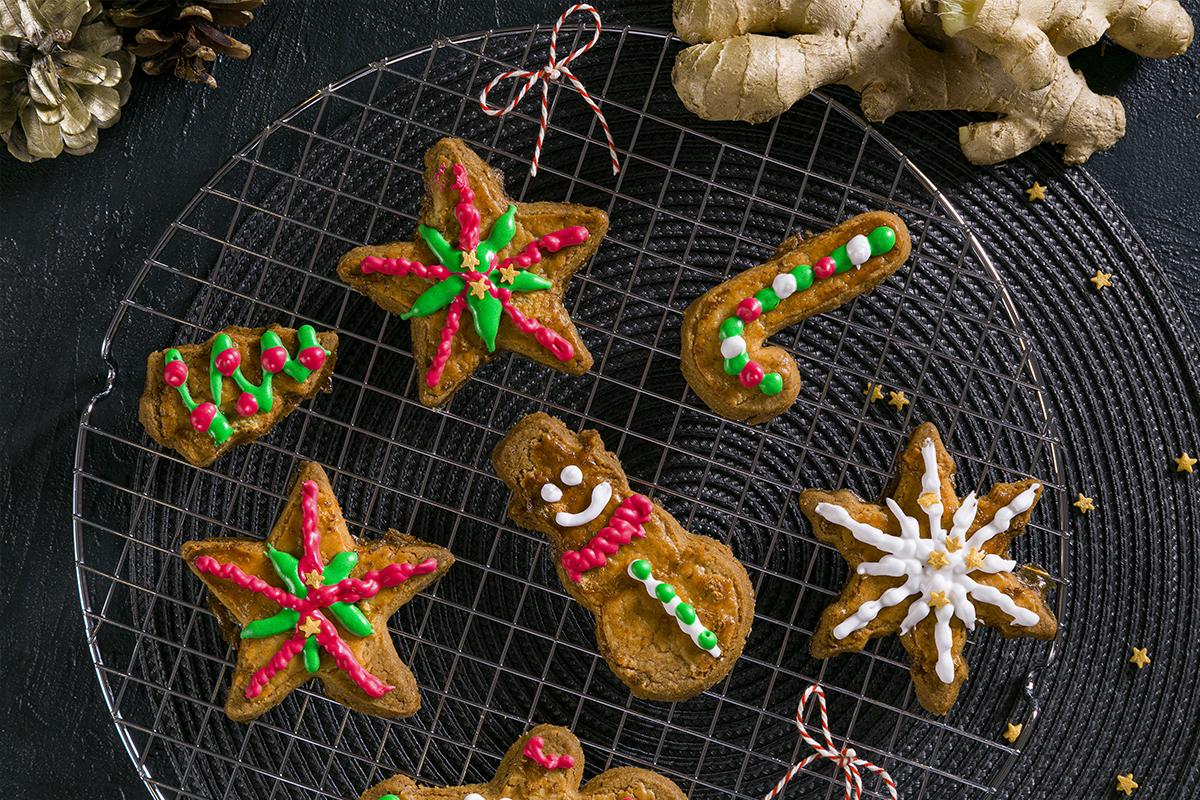 Be inspired by more baking recipes!