Although soup is not always considered to be a complete meal, it really is an ideal way to put a healthy and nutritious dish on the table in a flash. And soup is so versatile, the variations are endless! We have sourced some of the best soup recipes for you and given them a lovely exotic twist here and there. So say goodbye to old fashioned soup recipes.....
Surprising soup recipes
Want to ring the changes with something other than tomato or vegetable soup? We have some surprising recipes for super scrumptious soup! Ideal to treat your guests, or if you just fancy something different for a change. And we will surprise you with the familiar ingredients in these recipes!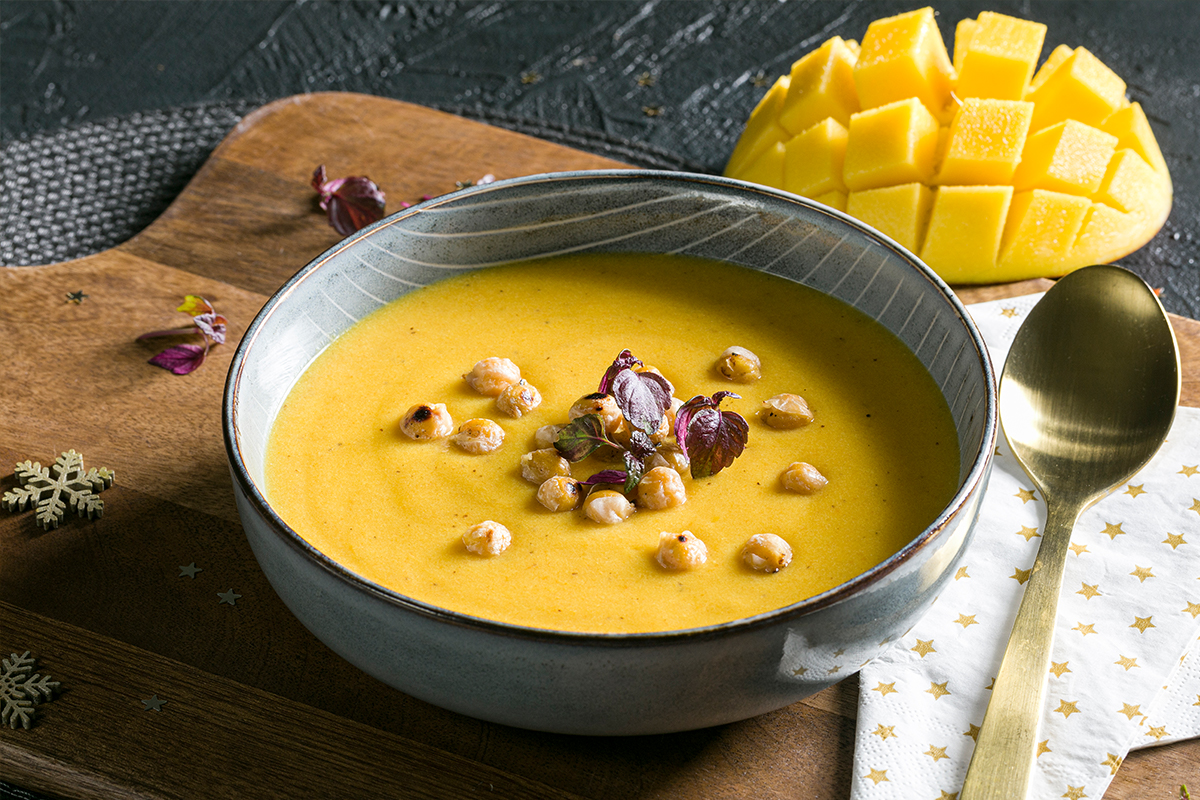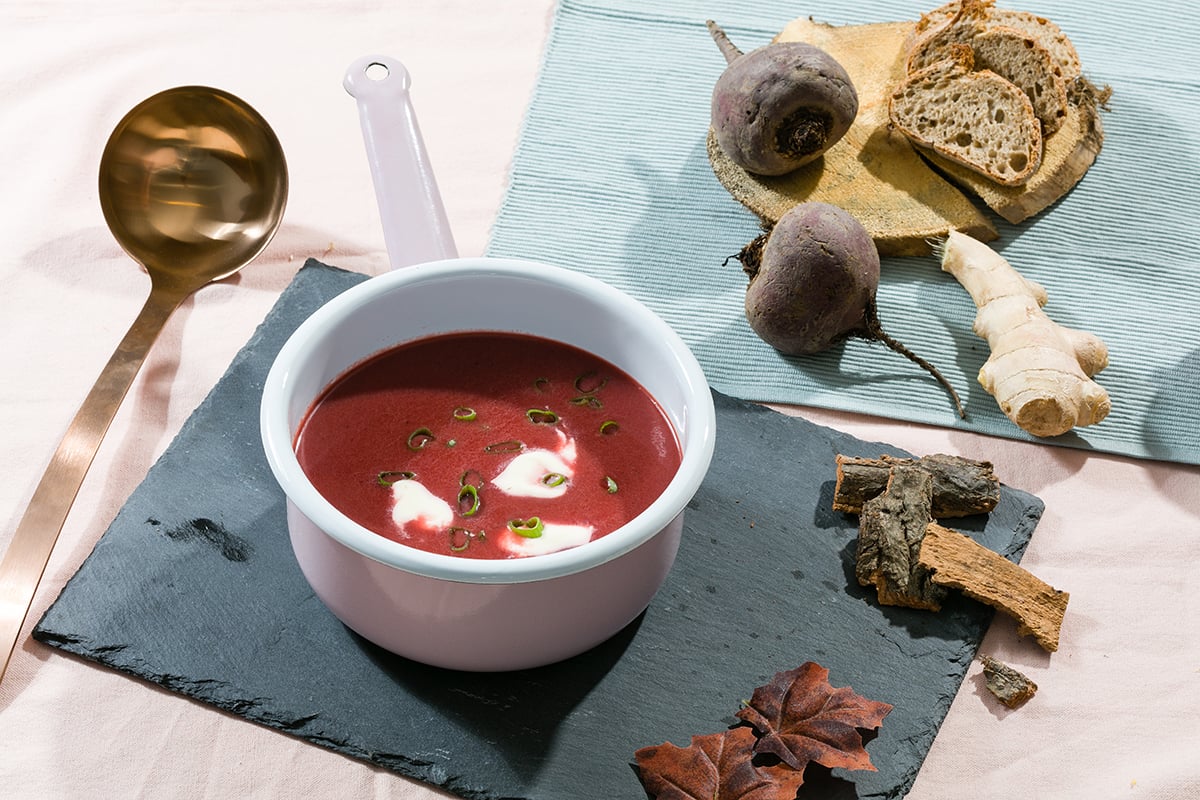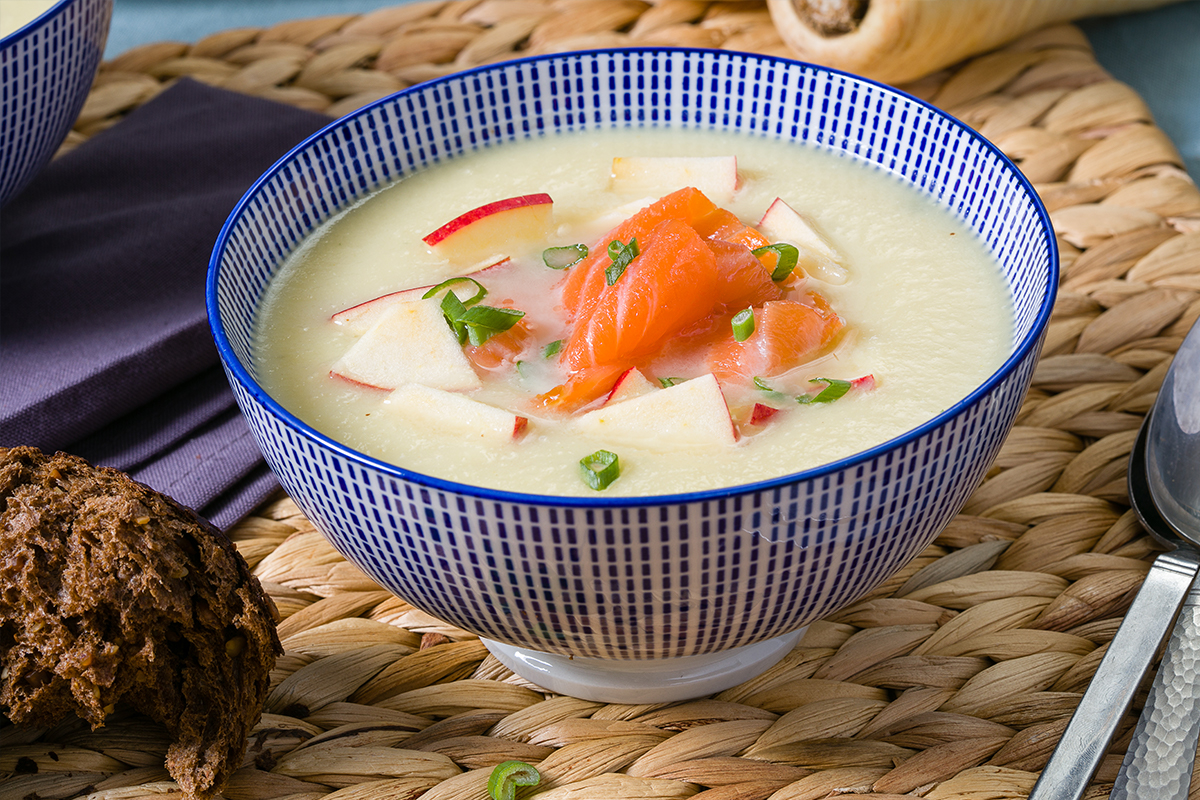 Familiar favourite soup recipes with an exotic twist
Asparagus soup, chicken soup, potato soup: They are all familiar favourites, but could do with some spicing up now and then. No problem. Give your favourite soup a completely new twist and taste with these recipes! And they are still incredibly easy to prepare!