We all love a fun day out! With the family, with friends, with your partner, it's all possible again. Tasty and healthy food on the go has never been easier. Our EAT ME products are perfect for preparing delicious snacks, lunches or other meals before you head out.
Food on the go should meet three conditions: it must be easy to take along with you, it should keep well, and it must be suitable to be prepared ahead. So, make sure that:
You only make cold recipes;

Your ingredients don't dry out after you have cooked your recipe;

The food keeps its flavour;

The food continues to look good.
When you are on the road, cooling is (often) not possible. That's why it's best to use products that will keep outside the refrigerator and retain their colour. Suitable fruit and vegetables include various types of fruit, asparagus (pre-grilled), sweet potato (pre-grilled/baked).
Easy as pie
Some EAT ME products do not even require preparation if you want to eat them on the go. If you bring a knife and spoon you will be able to enjoy:
For a delicious picnic, bring some nice bowls, cut the products into bite-sized pieces and voilà: a deliciously exotic fruit bowl.
Perfect recipes for food on the go
For lunch, you may want some more elaborate recipes. A refreshing salad or tasty wrap is easy to prepare at home and you can take them with you in an airtight container or dish. Click here for to-go recipes: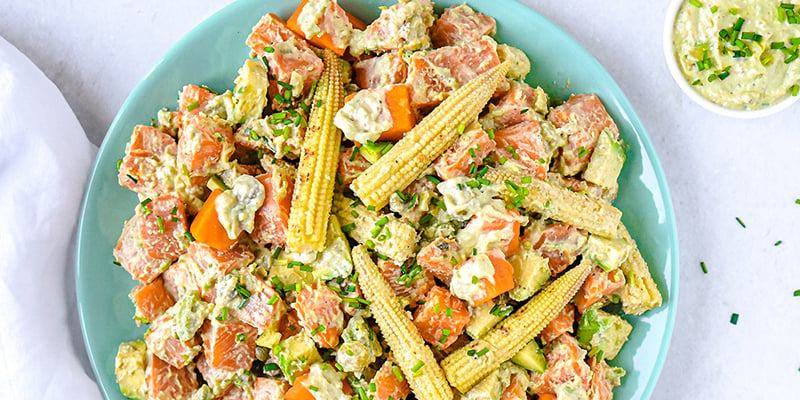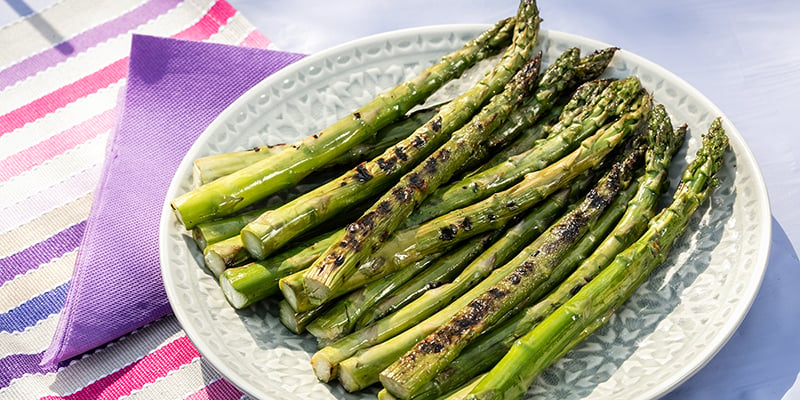 Looking for something a little different?
Some fresh products are not very suitable for eating on the go, but they are easy to prepare ahead in a recipe. How about avocado cake, a delicious smoothie or kiwi bread?